Learn Japanese
Learn Japanese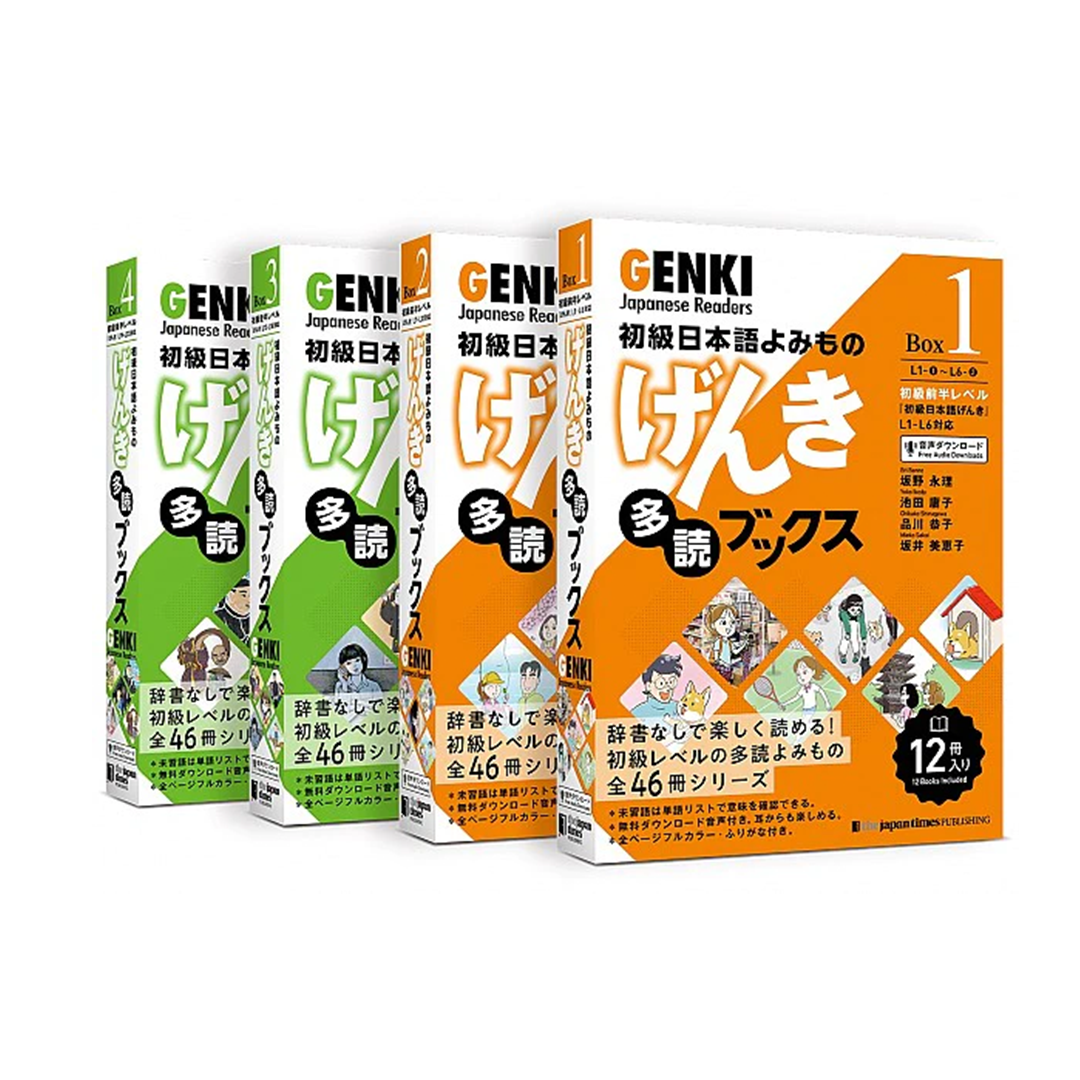 New Japanese Language Books in 2023: A Must-Read Collection 0
 Embark on a language-learning journey with the finest Japanese language books of 2023. Whether you're a beginner or advanced learner, these top resources will elevate your proficiency and open doors to Japanese culture.


      January
Japanese to Give Off a Good Impression





The authors of "Japanese to Give Off a Good Impression" recognize the impact of modern technology on language learning. They firmly believe that mastering Japanese is essential for improving your relationships with others and fully immersing yourself in Japanese culture and society.
The book strongly advocates real-life practice with Japanese speakers, which not only helps you forge better connections but also adds joy and meaning to your life in Japan.
This book is for you if: 
You are a beginner or intermediate Japanese learner 

You are living in Japan or planning to visit Japan and want to improve your ability to communicate effectively in Japanese with locals.

You want to learn practical Japanese phrases and expressions that are useful in everyday situations, such as starting conversations and making requests.


March
Genki Japanese Graded Readers


Graded readers, such as Nihongo Tadoku books or Japanese Graded Readers , play a crucial role in language learning by providing carefully curated reading materials catered to learners at different proficiency levels. For Japanese language learners, they offer a progressive approach to reading practice, gradually increasing the difficulty level of texts as learners advance through various sets.
GENKI Japanese Readers, in particular, stand out with their unique features, including full-color illustrations and photos that aid comprehension, furigana provided for all kanji characters to enhance reading ease, and audio support for all titles, allowing learners to listen and read simultaneously or reinforce their learning through post-listening reading.

Each volume in the set corresponds to specific grammar and vocabulary found in a single lesson of the popular GENKI  textbook, making it the perfect complement for those already familiar with the GENKI elementary Japanese series.

This series is for you if: 

- You are learning from the GENKI textbook
- You are looking for an immersive and dictionary-free reading journey, filled with expertly crafted texts in straightforward Japanese, this is the perfect choice for you.


READ MORE
April
Nihongo no Mori Series
"Nihongo no Mori: One book to pass the JLPT" is an expertly crafted resource by the esteemed "Nihongo no Mori" YouTube Channel, designed to prepare Japanese learners for the JLPT exam.
This comprehensive book covers all necessary components, including vocabulary, grammar, reading comprehension, and listening proficiency. It offers targeted practice questions, insightful tips, and two simulated practice tests, ensuring you are well-equipped to confidently tackle the JLPT  exam.


This books are for you if: 

-  You are getting ready for the JLPT exam
-  You value thematic organization of grammar points for enhanced comprehension.
- An app offering vocabulary translations and comprehensive explanation videos would be advantageous for your additional study support.

READ MORE

JLPT Real Practice Exam


The JLPT Practice Test Book by AOT is a valuable resource for JLPT aspirants.

Meticulously crafted using a unique AI system and years of data analysis, these books feature real vocabulary, expressions, and grammar from the test. With practice tests and clear explanations, it will help you confidently prepare for the exam and track your progress.

Each volume offers two full-length practice tests and detailed explanations.

This series is for you if: 

- You are aiming to enhance your chances of passing the JLPT exam and seeking comprehensive, meticulously crafted practice tests based on real exam data.
- You want to utilize the power of AI to identify your areas of improvement and monitor your progress over time is a priority for you.

READ MORE

June

Tobira I: Beginning Japanese Workbook 2



Designed as a companion to the highly acclaimed Tobira textbook series, this workbook focuses on reinforcing your knowledge while improving your ability to construct Japanese sentences and listen effectively.

With abundant illustrations and contextualized exercises, the workbook offers a comprehensive learning experience. It covers various exercise formats to develop your overall Japanese language skills, and each unit includes listening exercises for stronger comprehension.


 This book is for you if: 

- You study or studied with Tobira: Beginning Japanese - 1 textbook 

READ MORE
JLPT N5 Reading Comprehension Points & Practice


The JLPT Points & Practice series, brought to you by the reputable AAA publisher responsible for the Minna no Nihongo Series, is a curated collection of questions and pointers. This resource aims to aid your preparation for the N5-level Reading comprehension section of the JLPT exam, enabling you to acquire essential skills efficiently and effectively. With this book, you can confidently focus on improving your abilities to pass the exam successfully.


This book is for you if: 
- You are preparing for the JLPT N5 exam
- You aim to elevate your reading skills in Japanese to a higher level.
- Your objective is to pinpoint and tackle areas of weakness while refining your overall abilities.
July
Shadowing: Let's Master Conversational Japanese (Beginner to Intermediate Edition)



This book is the latest addition to Kurosio publishing house's "Shadowing" Series - "Shadowing: Let's Master Conversational Japanese."
It adopts the simple and effective "Shadowing" learning method, allowing you to practice what you've learned by shadowing natural-paced Japanese conversations, aiding comprehension.
Tailored for beginner to intermediate learners of Japanese, it covers levels from N5 to N3 and offers a comprehensive range of expressions and grammar suitable for N5 to N4 levels.

This book is for you if: 

- You are a beginner to intermediate student (N5-N3)
- You would like to learn from shadowing 

READ MORE